Sipstatus
Launched in 2009 as a small family business, Sipstatus quickly exapanded to become a recognizable name in the telecom industry offering services to 200+ Wholesale and 500+ Retail partners in several European countries. The company's focus on constant innovation had to be represented and the team at Divided Vision Media delivered just that: one of the few responsive and modern websites in the industry.
Colors:
Type:

Digital experience

Technologies:

HTML + CSS

Wordpress

Role:

Art Direction

Branding

Web Development
Modern design for all devices
The brand's vision needed an innovative solution for the industry. Our team began by designing a simple yet effective identity that was going to be the focus of the marketing campaigns.
The new website redesign, built around the new identity, created a memorable digital experience for Sipstatus' clients.
Having a modern design built for all devices generated substantial leads and separated the brand from the pack.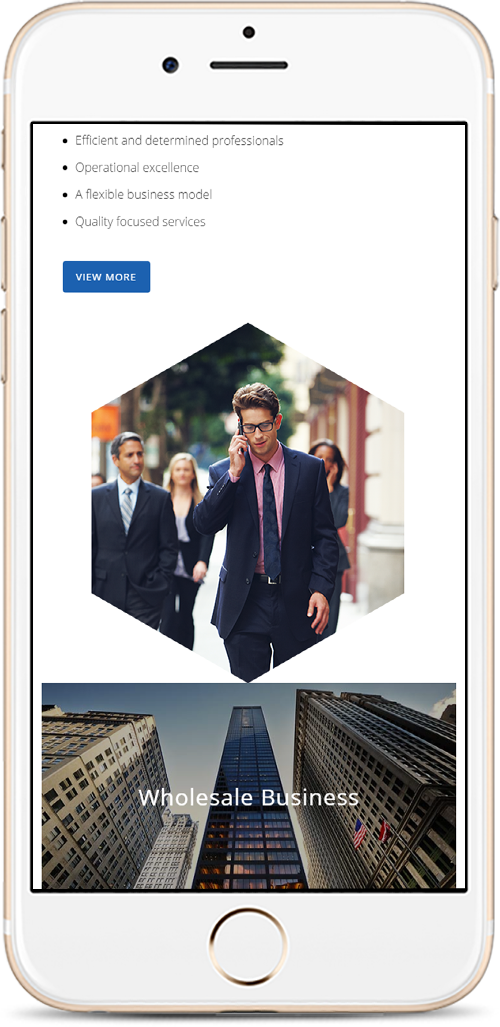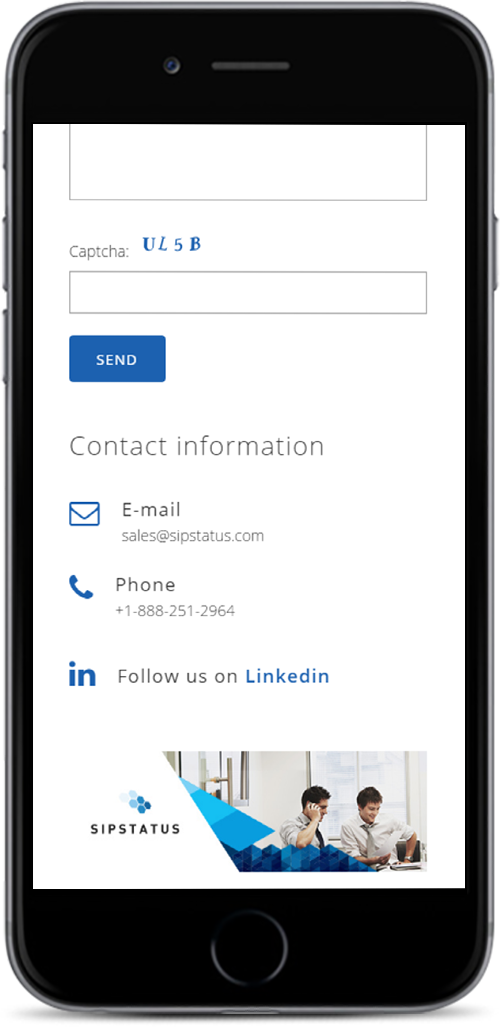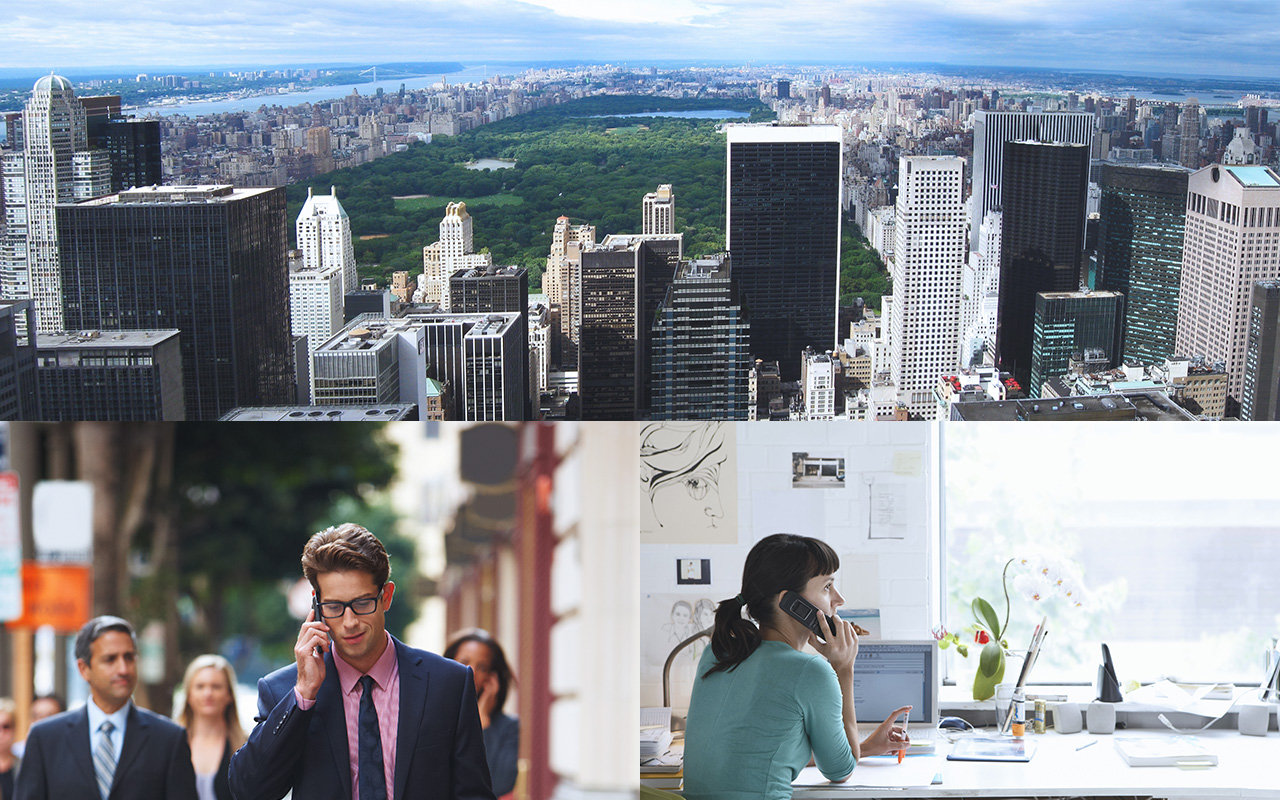 Optimization for sustainable growth
Optimization techniques were used to take the new website design to the next level. Loading speed and great search engine rankings were taken into account right from the start.
In an effort to create a good SEO ranking, the team at Divided Vision Media added a blog section to the company's website, where the client posts news updates, upcoming conference appeareances and more.
Page Speed Optimization and organic SEO attracted even more traffic, leading to a 20% increase in sales, something quite rare in the industry.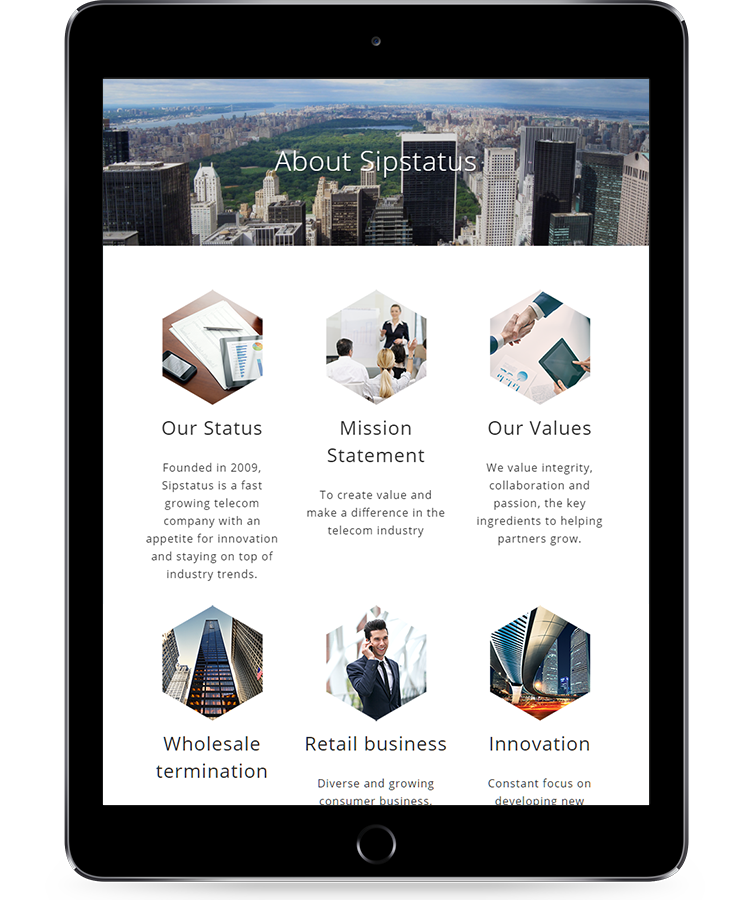 Do you have a similar project?
Want to collaborate with the Divided Vision Media team? Fill out the form on our contact page and we'll gladly get back to you.
Get in touch